South Africa vs England 1st T20I 12.02.20
Betway sports in India is back with the boundary money back offer. This time the offer is for not for one or two matches but for 6 matches in the span of two weeks. Betway the oldest bookie in the town is back with its spellbound offer for the Indian punters. Let's go and check in the below article about the betway boundary money back offer and the fixtures included in this offer. Check in the below.
Betway BMB offer 1st T20I on 12.02.20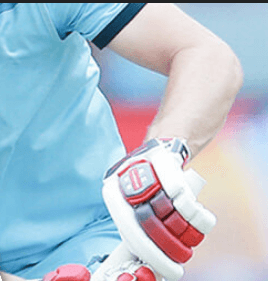 Betway offers always unique bonus offers and this time its back with its boundary money back offer means irrespective of your bet win, even if you lost your bet, just if the final ball of the match is hit for a boundary, the bookie will refund you with a free bet matched to your stake up to ₹1,000. The list of the matches is mentioned below. The maximum refund is ₹1,000 as mentioned above. Only one free bet per match and the only first bet is eligible. You can play the betway bmb offer through the betway app which is available in every mobile version.
Fixtures
Tuesday 11th Feb – India vs Nz – 3rd ODI
Wednesday 12th Feb – South Africa vs England – 1st T20
Friday 14th Feb – South Africa vs England – 2nd T20
Sunday 16th Feb –  South Africa vs England – 3rd T20
Sunday 23rd Feb – South Africa vs Australia – 2nd T20
Wednesday 26th Feb – South Africa vs Australia – 3rd T20
Analysis
No matter where the sport of cricket is played in Indian punters will always be ready to show their love for the sport. The betway bookie is second to none to catch up with the fans' craziness through their unique betting offers in India. The bookie has been consistent with this BMB offer since some time and always had a great reception from the fans. This time also the bookie hopes to hit the bull's eye with the most anticipated matches between South Africa vs England and South Africa vs Australia are surely the matches to watch out before every top player moves to the IPL fever.
Our Word
Betway India has been always the most loved bookie among the Indian punter circles. The bookie also shows the same kind of interest towards their fans with interesting betting offers. The app version is also extended to every mobile betting user in India. The bookie has been quite competitive being one of the oldest in the betting platform it still has the urge to be on the no.1 sport in the sports betting arena.