KKvsPZ Match 24 PSL6 betting odds
Karachi Kings and Peshawar Zalmis are all set to go against each other for the 24th match of PSL6. The match is scheduled to be held at Sheikh Zayed Stadium, Abu Dhabi on 15th June. The match will begin after the LQ vs QG Match around 11:30 PM.
KKvsPZ – Match 24 PSL Odds

Teams 
KK
2.10
1.90
2.10
PZ
1.80
1.90
1.75
So, are you interested to start with the match? Well, you can consider minting a lot of money by betting on some of the leading betting sites. Rajabets is one of the leading sports betting sites in India.
Individuals can do Rajabets login to claim the exclusive bonus offers. Furthermore, the Rajabets app is available for download across different platforms. Interested bettors can start with betting to claim the exclusive bonus offers, especially the rajabets bonus, they offer a 100% welcome bonus offer without any maximum amount limit.
KKvsPZ PSL betting tips 15.06.21
Kings have always stood to be more powerful than the Zalmis. Even in a very short term, Kings in the last few matches made sure to defeat the Zalmis.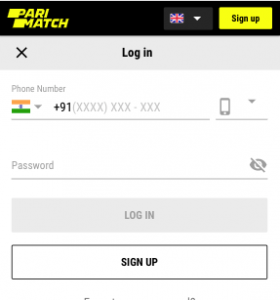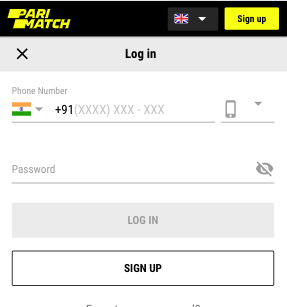 Sharjeel Khan, Clarke, Ingram, and Dan Christian are some of the most important players for the Kings. Well, they need to ensure that they strategize their gameplay properly. While Kings have a very balanced batting line-up, they also have a great bowling lineup with some of the most important players like Imad Wasim and Mohammad Amir.
KKvsPZ Head to Head Stats in PSL
On the other hand, the Zalmis are no less. They have a great batting line-up. But, they need to bring some balance to the bowling lineup. Haider Ali, Kamran Akmal, and Shoaib Malik are definitely assets for the batting line-up in Zalmis. Hence, the Zalmis can make the most out of them.
Interested bettors can utilize the opportunity of betting via the Goawin apk app. Bettors can do the Goawin login for the first time to claim the 100% exclusive deposit bonus offers. Goawin online is one of the leading and reputable sports betting sites in India.
Our Word: KK wins Match 24
Both KK and PZ are having mediocre tournaments, with the squad they possess it's extremely displeasing to see the players out of form when in need. Both teams are not up to their mark with 3 and 4 wins respectively losing the same amount of matches too.
Coming to Match 24, when they 2 face each other we predict KK would come out as a winner, as they can now have only one way to go that is win matches and place a firm berth for the playoffs. We hope Babar Azam and Mohammad Amir could lead the way for the win against the PZ team. It's more likely the bowlers will step up and be at their best on 15.06.2021.